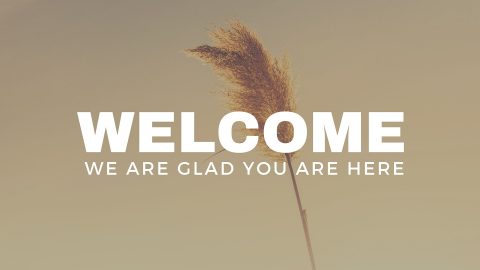 We are a very warm and caring church. We invite everyone to worship with us and partake of our love and hospitality. Our worship services are dynamic and meaningful, enlivened with variety of  music and a straight forward message from God's matchless word.
Important Announcements:
Do you have a hard time keeping up with the latest news and information? If so, stay up to date by downloading the latest newsletter.