THE DIVINE WORSHIP SERVICE VIDEO WILL PLAY BELOW AT 11AM!
(you will have to hit the play button in the middle)
(DISCLAIMER, THE VIDEO ABOVE IS  DIRECT LINK FROM YOUTUBE WEBSITE, THERE SHOULD BE NO ADS THAT POP UP, BUT AFTER THE VIDEO ENDS YOUTUBE WILL PLAY ANY VIDEO THAT IT DEEMS RIGHT TO SHOW YOU. SO IF ANY ODD ADS OR VIDEO POPS UP IT IS NOT PART OF OUR VIDEO, IT IS COMING FROM YOUTUBE )
YOUTH SERVICE ALSO LIVE!
---
---
     CLICK THE LINKS TO VIEW THE VIDEOS ON THEIR PREMIERE TIMES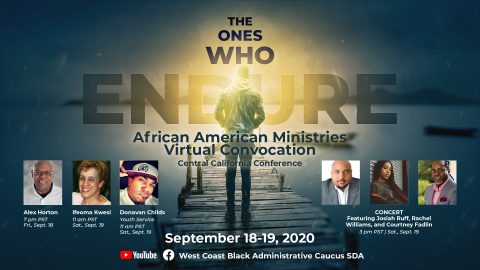 Link above will take you to their Youtube Channel.
---